Is your brain chemistry making you feel bad?
When the messengers in your brain are out of balance, symptoms such as: depression, anxiety, food cravings, addictive tendencies, chronic pain, fibromyalgia, brain fog and other issues may appear.
Our medically supervised BrainRx program can help.
BrainRx Creator & Program Facilitator,

Shilpa P. Saxena, MD
Watch this quick video and learn more about the program and how it can benefit you!
Think- attention, focus, memory, dementia prevention
What is the Brain Neurotransmitter Restoration Program ?
Feel- (e.g. mild sadness to full-blown depression, daily worry to anxiety or panic, etc.)
Sleep- falling asleep easily, staying asleep, and wake up feeling restored
This 4-week, medically supervised program offers the opportunity to take your mental health to the next level so that you can start to feel good again! In 4 weeks, we will optimize these six key Brain Functions:
Pain- headaches, muscles, nerve pain, feeling of muscle tightness, GI pain
Pleasure- reduces addictive tendencies, increases motivation, primes the brain to feel pleasure again
Activity Setting- transitions brain fog or hypervigilance to feeling calm, balanced, and alert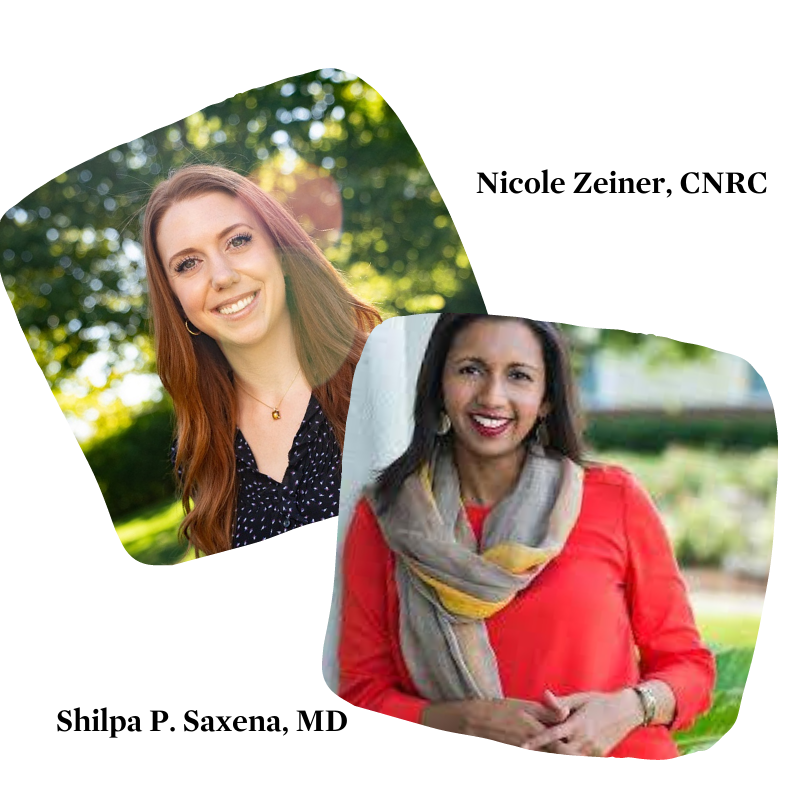 • Two LIVE group sessions with Dr. Shilpa Saxena MD, IFMCP and Nicole Zeiner, CRNC, the co-creators of BrainRx
• Two one-on-one sessions with a BrainRx Coach to fine-tune your success
• Precision Dose Plan - includes food-based supplements tailored to your exact needs (safe for kids & adults) + a proven BrainFood plan to keep your brain nourished for life
(NOTE: Precision Dose means your dose is tailored to your unique needs, and avoids risky side effects associated with a one-dose-fits-all approach)
• Noticeable brain function improvements in two weeks without the fear of harmful side effects from addictive, habit-forming medications
PREP: BrainCheck- questionnaire, coach interview and case review to determine your precision dose range
WEEK 2: BrainBuild - Use your precision dose to begin to replenish your neurotransmitter levels & start feeling benefits
WEEK 3: Meet with our Brainiac team to continue to maximize your results and finetune your precision dose once more
WEEK 1: BrainTune- Learn the science of neurotransmitters and how to fine-tune your Precision Dose for your life
WEEK 4: BrainTain - Learn how to recognize when your brain is fully restored and when it is time to drop to a maintenance dose
JOIN US TODAY FOR ONE OF OUR NEXT SESSIONS
Enroll today and you will be contacted by a member of our Braniac Team to welcome you to the program! We will send you all the details of the program and your custom Zoom Class Link.
August 17, 2021
August 31, 2021September 14, 2021September 28, 2021October 12, 2021October 28, 2021November 9, 2021

Sessions begin at 6pm EST
Or Call To Enroll Directly At 888-558-6980.
*Must register 1 week prior to start date
The Brain RX Experience with Our Patient, Brie
Brie experienced tremendous benefits with the BrainRx program!
"Before BrainRx I felt anxiety everyday, especially during COVID, and I struggled with my mental stability. The BrainRx program helped me so much. Usually I felt neutral or sad… but during the first day I felt noticeably better and felt like it was helping me to cope with things that would usually cause me anxiety. "
– Katherine B., BrainRx Client
We can't wait to work with you!
Or Call To Enroll Directly At 888-558-6980.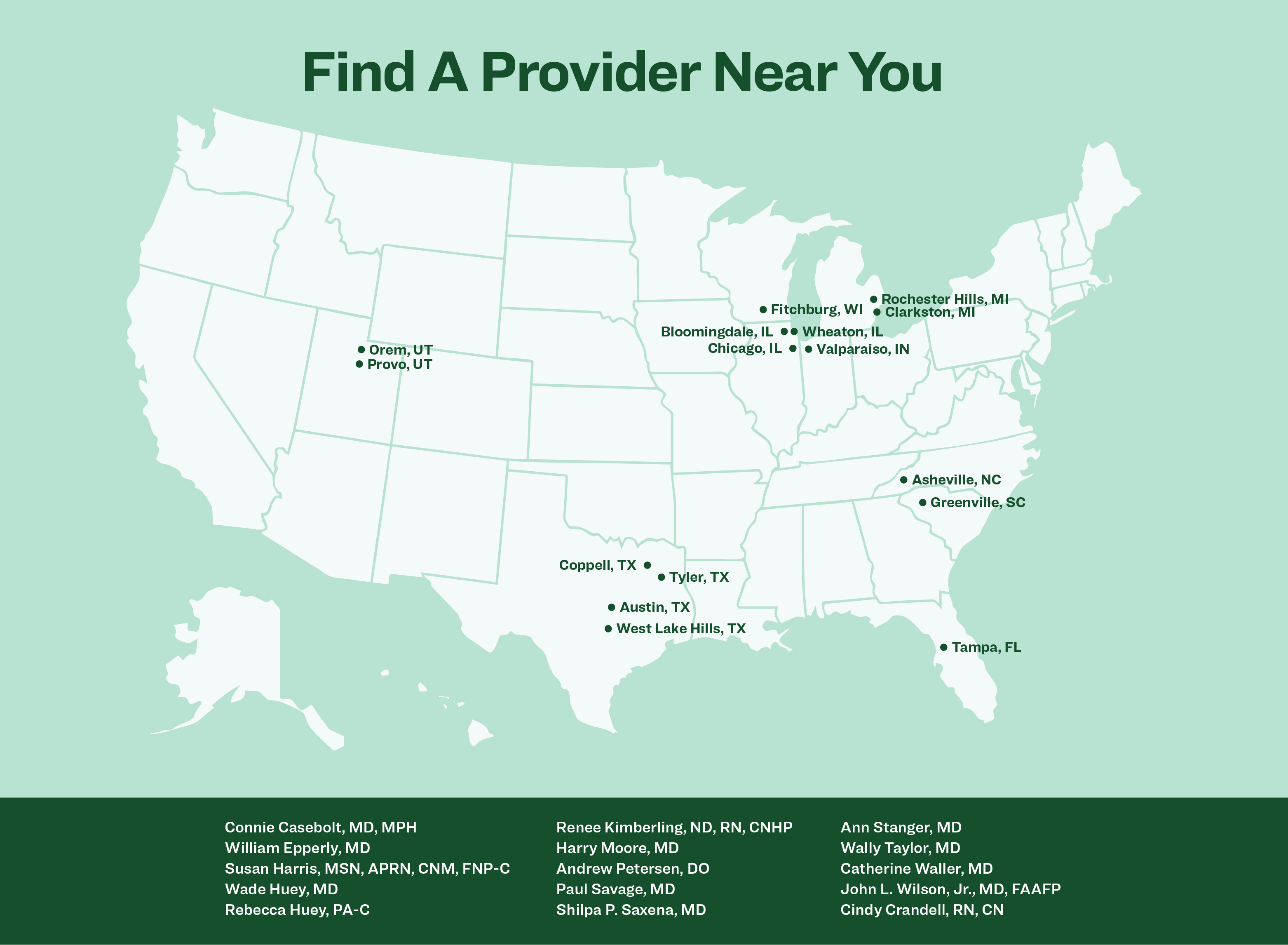 Copyright © 2021. All rights reserved.